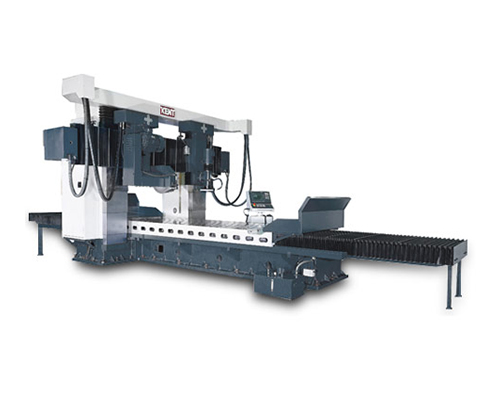 KGP Double Column Surface Grinder 
Moving Beam Type
25 Series, 30 Series
Contact Brad Pekarik with questions, current product line, pricing, and availability.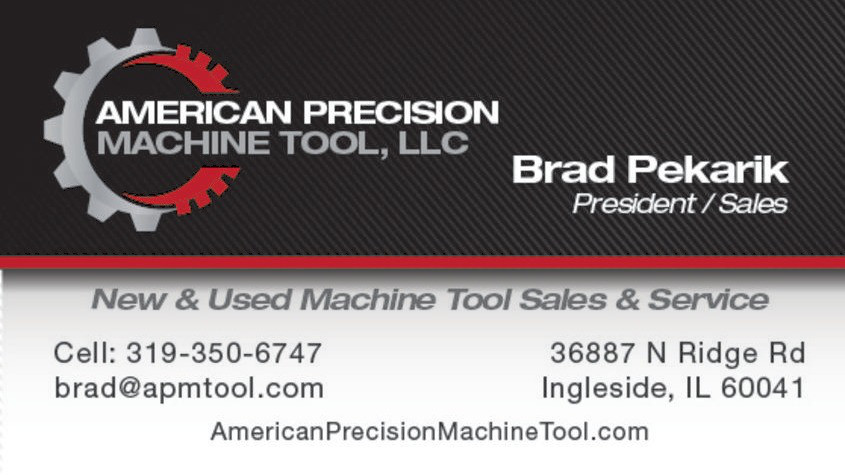 Vertical Bridge Grinder
Moving Beam Type
Features
The adjustable cross-rail with hydraulic lock offers maximum rigidity for different height parts, increases working flexibility.
Ideal surface grinder to grind the wide work such as large metal mold, large plate and ceramics plate.
Universal head equipped for grinding the slide-ways of machine tools or industrial machines, jigs and the component of general precision machines.
Large box design castings are made of high quality ribbed cast iron.
X-axis table with Turcite-B lining, Y &Z axes are box ways with AC servo drive.
The large spindle is support by angular contact ball bearings. 20HP motor ensures powerful accurate cutting.
The overhead dresser is integrated into an automatic wheel compensation system.
An independent control box with an ergonomically designed panel offers a comfortable and convenient operation environment.
Modern 10.4" color LCD touch screen panel, simply touch the screen to set the grinding variables.
Manual Pulse Generator (MPG) is also provided for user's convenience for both down feed and cross feed.
Sizes available from ( 1400~4200 )mm by ( 3000~16000)mm.